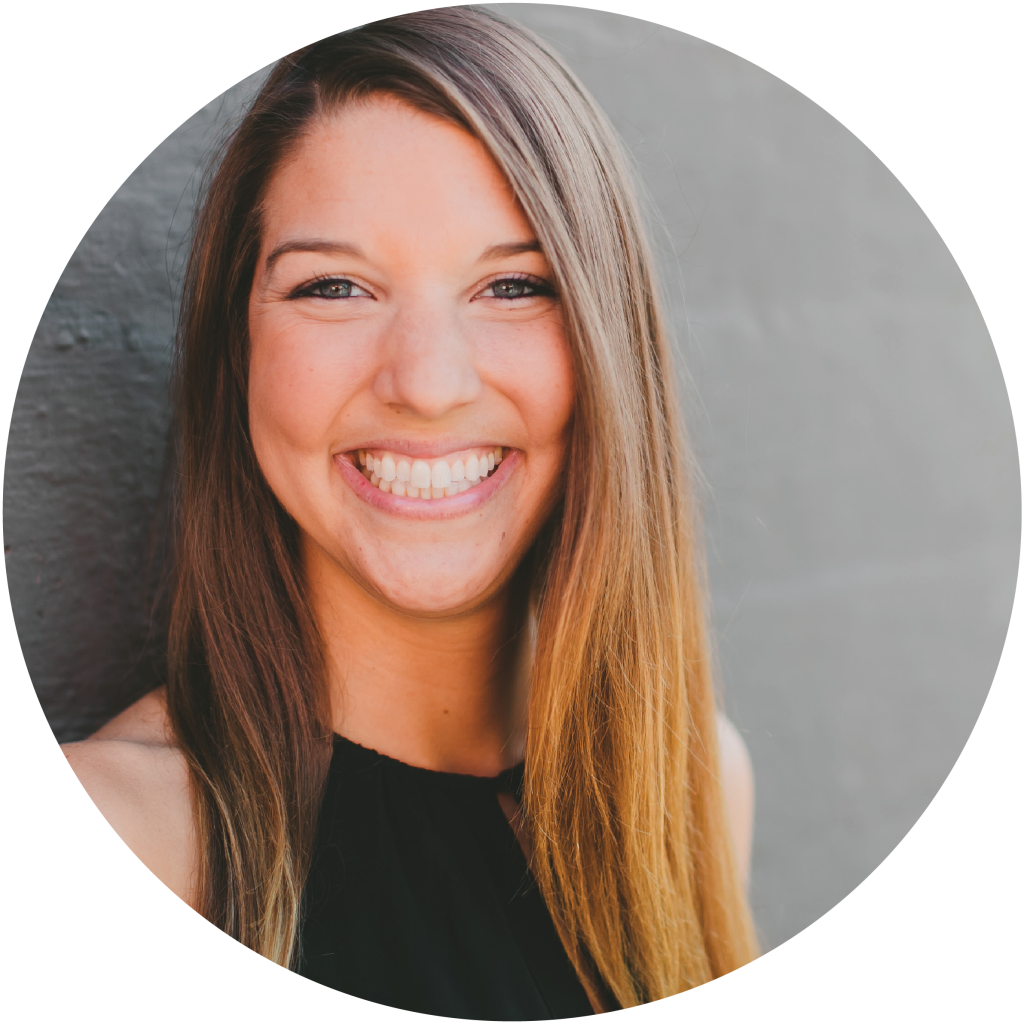 About Me
A Few of my Favorite Things
I have always been passionate about people, design and technology. Over the years I have been able to build and refine a career that allows me to work with all three. I feel very lucky. But the journey is not over – I try to take advantage of every opportunity I can to further my growth. I am someone who thrives on not only challenging myself, but pushing teams and organizations to go above and beyond what they have done before. When I am not solving design problems, you can find me listening to live music, sailing or practicing yoga at my local studio.
MY WORK
---
I password protect the case studies within my portfolio, so please contact me for credentials.
If you would like further public insight on my skills and experience, check out Capabilities and Resume.
GET IN TOUCH
Have an idea or a project? Lets collaborate and build something awesome.